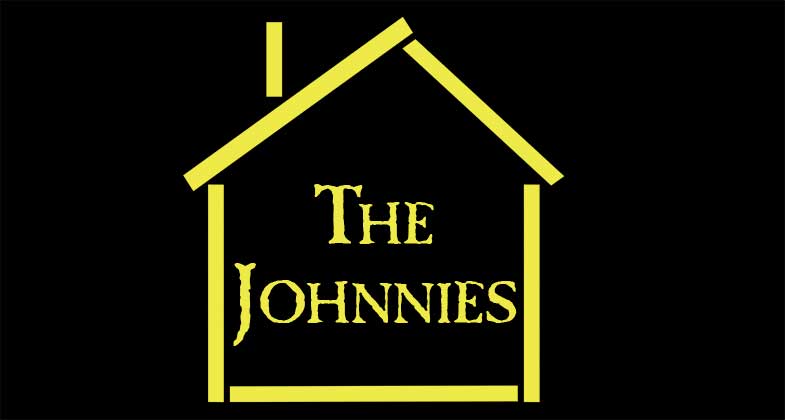 More state titles for Granville gymnasts
Olympic Academy's Ainsley Owen, of Granville, and several other teammates captured more state titles for what has become a very successful season for local Granville gymnasts.
Owens outperformed all others in her competitive category with a combined score of 36.875 to capture the State All-Around Title at the Ohio Level 4 Gymnastics Championships at Bowling Green University.
Along with her overall title, Owen also won the state title on the balance beam and the floor exercise.
"It was her best performance all year," said her coach, Clint Storey, a coach at the Academy for approximately 25 years.
"Ainsley is a very quiet, mild-mannered, hard-working gymnast" Storey said. "She had a relatively successful pre-season and managed to focus on the task at hand, and come out on top."
In the level 4 division, Granville gymnasts Chloe Dement and Claire Lilly had their highest event scores of their season. Teammate Anna Krempasky finished sixth on vault (9.3) and sixth on bars (9.1), Abigail Doran finished fourth on vault (9.3) followed by Bailey Quitter's season high on bars (9.05) for eighth place and a (8.90) for seventh on balance beam to round out the season's state meet.
In the Level 5 Division, fellow teammates and Granville standouts Ella Large, Liv Piatt, McKenzie Everett and Maria Law also returned home with several state podium awards as well.
Large captured the state title on the uneven bars with a score of 9.50 and went on to win the silver medal in the combined all-around event at level 5.
See all stories on this topic »
https://johnniesvillapizza.com/wp-content/uploads/2012/05/Villa_Email..jpg
420
785
Villa
http://johnniesvillapizza.com/wp-content/uploads/Johnnies_Villa.png
Villa
2012-05-07 17:54:45
2017-10-14 20:45:02
More state titles for Granville gymnasts