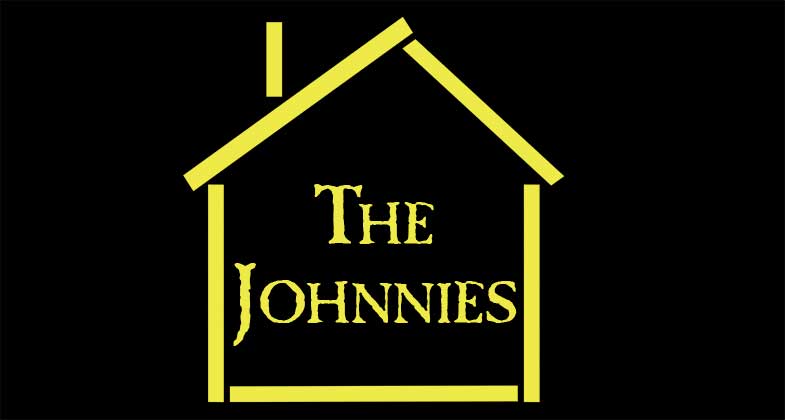 Donate Life recognizes local BMW for organ donor efforts
The Johnstown Bureau of Motor Vehicles has been recognized for increasing the number of people who last year registered as organ and tissue donors in the Ohio Donor Registry.
Donate Life Ohio's "Organ, Tissue and Eye Donation Front Line Awards" are presented to the BMV locations with the highest donor registration rates or the greatest improvement in registration. The Johnstown BMV earned the "Most Improved in District 5" award for improving its donor registration rate from 59 percent in 2010 to 63.4 percent in 2011.
Rachel Lewis, media relations/community outreach coordinator for Lifeline of Ohio, said in a news release that the award belongs not just to Johnstown's BMV staff members. "This award is as much a commendation of the generosity and compassion of the citizens of Johnstown" as it is of the BMV workers, Lewis said. Lifeline of Ohio coordinates the awards on behalf of Donate Life Ohio.
Each person who receives or renews a driver's license or state identification card at an Ohio BMV location is asked, "Would you like to make an anatomical gift at the time of your death?"
See all stories on this topic »
https://johnniesvillapizza.com/wp-content/uploads/2012/05/Villa_Email..jpg
420
785
Staff
http://johnniesvillapizza.com/wp-content/uploads/Johnnies_Villa.png
Staff
2012-05-01 17:06:05
2017-10-14 20:45:03
Donate Life recognizes local BMW for organ donor efforts