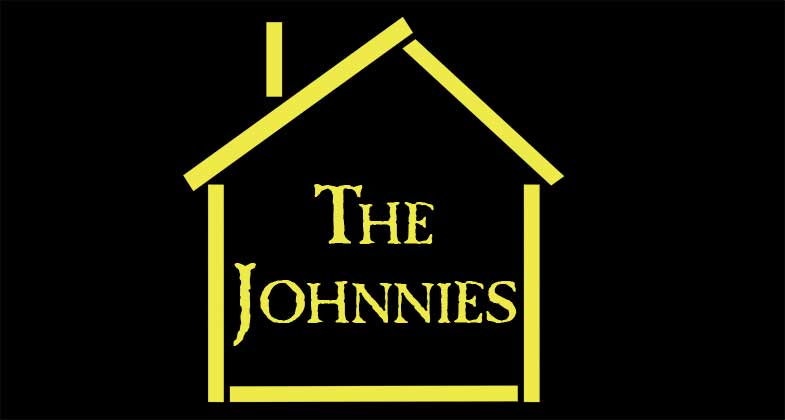 Three girls qualify for track regional
According to Northridge High School coach Gene Weil, reaching a regional track and field meet takes effort and confidence, but the ratio of those factors changes when an athlete attempts to qualify for state.
Three me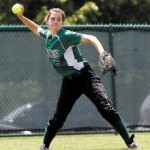 mbers of the Vikings girls team tried to do just that when they competed in the Division II regional that concluded May 26 at Lexington. The top four finishers in each event advanced to the state meet Friday, June 1, and Saturday, June 2, at Ohio State.
"I think track is probably 60 percent physical and 40 percent mental," said Weil, who is in his first season at Northridge but has coached cross country and track for more than 30 years at the high school and college levels. "But when you get to that (regional) level, it's so much mental. Everyone there has talent, so you're not going to get any stronger or faster, but it becomes more upstairs."
Junior Caitlyn Tulloss, sophomore Hayley Menix and freshman Ellie Shedloski advanced to regional after finishing in the top four in the district 1 meet that concluded May 19 at Westerville South.
Menix finished third in the long jump (15 feet, 2 3/4 inches) and fourth in the high jump (4-10). Shedloski was fourth in the long jump (15-2 3/4) and Tulloss placed fourth in the 400 meters (1 minute, 1.61 seconds).
"I want competitors (on the team), and these girls have shown me that they are competitors," said Weil, whose team finished eighth in district 1 with 28 points as 13 teams scored and Granville (176.5) was champion. "Caitlyn dropped her time by two seconds (at district) and really had a great performance."
http://johnniesvillapizza.com/wp-content/uploads/2012/05/Villa_Email..jpg
420
785
Staff
http://johnniesvillapizza.com/wp-content/uploads/Johnnies_Villa.png
Staff
2012-05-25 21:45:09
2017-10-14 20:45:02
Three girls qualify for track regional