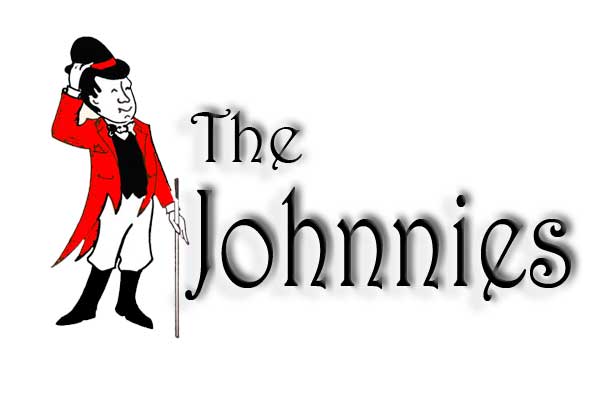 Johnstown's Colvin keeps her cool in taking fifth in high jump at D-II state
Johnstown's Kendall Colvin competes in the high jump during the Division II state meet Friday at Ohio State's Jesse Owens Memorial Stadium in Columbus.
COLUMBUS — Cool temperatures and a steady rain during much of Friday appeared to be a bad recipe for Johnstown's Kendall Colvin.
The junior, who often calls her mind-set her biggest hurdle, persevered during her first trip to the Division II state meet. She overcame what at times were treacherous conditions to tie for fifth in the high jump at Ohio State's Jesse Owens Memorial Stadium.
"I had to adjust according to the weather. I just had to be prepared," Colvin said. "It was all in my head. I had to keep my head straight and not let nerves take over."
Colvin cleared 5-feet-2, tying with two others, and she finished behind two others on misses. Only two cleared 5-4.
Most of the field, including Colvin, cleared 4-10 and 5-0 without incident. The rain started at 5-2, and Colvin cleared it on her third attempt. Only eight cleared 5-2, guaranteeing Colvin a medal.
"We had a lot of talks about making sure her head was in the game, making sure she was relaxed, taking deep breaths," Johnstown coach Brad Orr said. "I told her, 'Let me be nervous. You just go compete.'"
See all stories on this topic »
http://johnniesvillapizza.com/wp-content/uploads/2012/06/The-Johnnies.jpg
400
600
Villa
http://johnniesvillapizza.com/wp-content/uploads/Johnnies_Villa.png
Villa
2012-06-04 15:52:38
2017-10-14 20:45:02
Johnstown's Colvin keeps her cool in taking fifth in high jump at D-II state